Taking custom orders from clients drives the print-on-demand industry.  One-of-a-kind prints for a special event, a sports team, or a family vacation, continue to increase in popularity for our customers.  At Millcraft, we wanted to do more for our clients and for your clients.  That is why, today, we are announcing that Millcraft is now working in conjunction with InkSoft.
InkSoft is leading the game with their innovative software that allows shops to set up E-commerce Stores and Web-to-Print Sites that their clients can use to make their purchases.  InkSoft Stores was built for businesses that sell custom branded merchandise, promotional products, and decorated apparel.
Using InkSoft will allow your shop to set up eCommerce Stores for the many different businesses you may already have or may get in the future.  Do you print for a school already?  You can now set up different Stores for that school that the school's faculty and staff, students, and parents can order from.  You can set up a Store for a school's football team, basketball team, Chess Club, band, school dances, and so much more.  Having multiple Stores allows you to control what products and artwork are available for each Shop.  Also, each Store will have its own address link to make it easier for the shoppers to find what they are looking for.
Needing an image for your school's Shop for Chess Club?  GraphicsFlow allows you to create many new designs, quickly, with the built-in tools and easy to find clip art.  With GraphicsFlow's built-in search bar, you can easily pull up all the images of "Chess".  Then you can find the image that works for your clients' needs.  Lastly, you will be able to mockup a design and send that design to your client for an approval request.  All within the site. 
InkSoft, with GraphicsFlow, brings many more things to the table like: customized Stores that appeal to your client's business standards, organizing your clients' orders with folders, built-in payment methods for your clients, chat with clients about the current design within the approval request, allow clients to upload their own artwork, and much more.  For the production side, the artwork is automatically placed within a print area that allows you to bring it right into your RIP to print on your DTG printer.  No need to worry about the placement of the artwork once you have loaded it into your RIP. 
Millcraft is excited to bring InkSoft and GraphicsFlow to all our DTG Solution's clients.  This is an exclusive deal that you will not find anywhere else.  With a purchase of a Millcraft DTG Solutions package, InkSoft will wave your activation fee and your first month of service.  (A $1,999 value!)
With this opportunity, you can utilize Millcraft's 100 years of service and skills to allow you to use your hardware and software like never before!  Click HERE to connect to one of our DTG Experts to learn more about our exclusive solutions.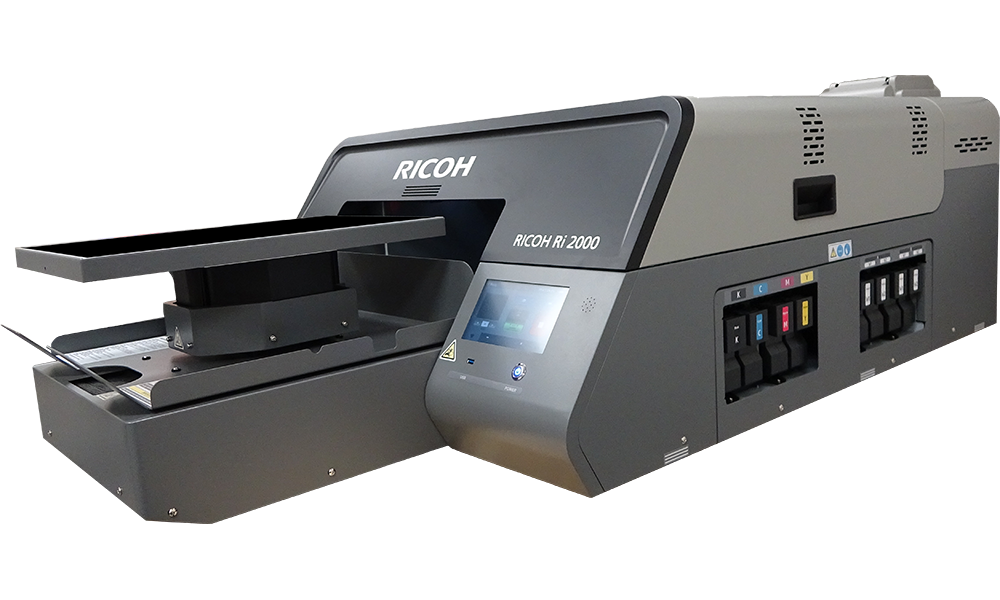 With the RICOH Ri 1000/2000, you will need to perform a firmware update from time to time to make sure your DTG printer is running efficiently and effectively.  These firmware updates help to resolve some known issues and brings new features to your DTG printer....
read more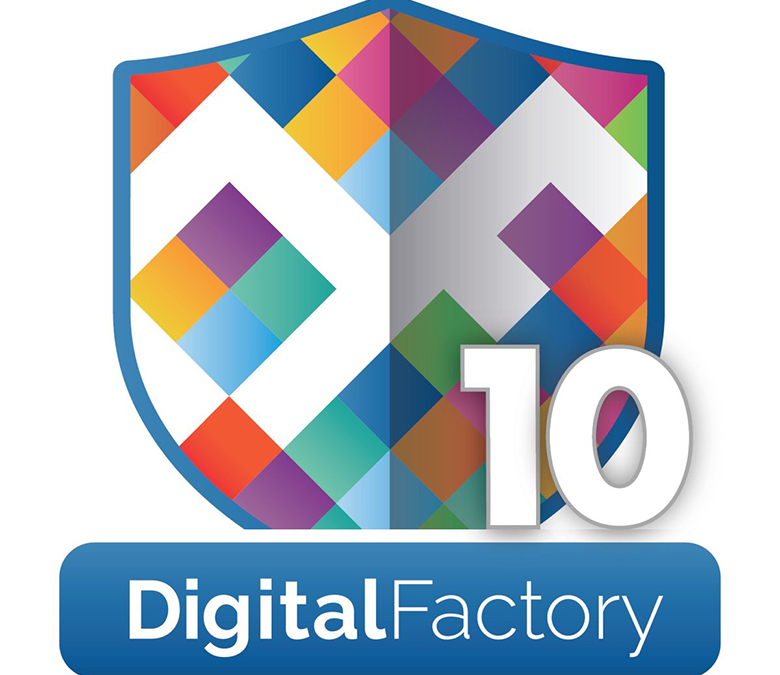 CADlink Digital Factory 10 is a fully featured RIP that allows you to handle many task.  CADlink continues to develop its Digital Factory to improve on its software and to offer new features to the end user.  Keeping your CADlink RIP software up-to-date is essential...
read more