If you haven't already heard, there is a shortage in the paper supply chain.  Not only does this impact your clients, but it will also impact your revenue.  Having multiple ways to help your current clients, and help new clients, will greatly reduce your redundancy by not being 100% reliant on one source of revenue.
Direct to Garment is a great way to diversify your printshop.  By offering custom apparel for your client's needs, you can now expand what you have to offer.  With DTG, you have limitless possibilities on what it is possible to print on.  So, your client needs some shirts for a special event coming up?  Stop outsourcing these orders.  Start insourcing.  Start offering your clients multiple ways to fulfill their orders.  Customers don't like to shop at three different places to get everything accomplished when they can just stop at one that offers everything they need.
Millcraft's DTG Solution is here to help.  With a DTG printer in your printshop, you are now able to satisfy your client's needs in-house.  Below are Millcraft's DTG Experts Top 10 Reasons why Printshops should get into DTG Printing: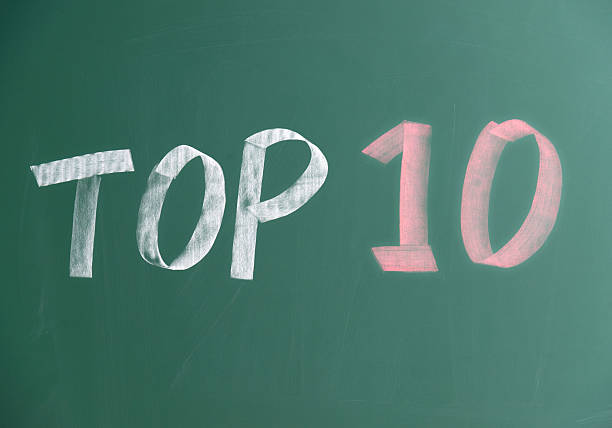 #1 Unlike most other printing markets, the on-demand garment print segment is booming!
#2 Adding DTG to your existing business is simple to do:
-Concentric Diversification: Using your existing customer base, staff skills, business expertise to bring a new service into the print shop.
#3 The ROI is fast and furious!
-10X your investment in the first year!
#4 "Green" water-based inks and other chemicals provide for a clean and safe printing process
#5 Scalability is extremely easy when compared to other garment decorating processes (i.e., Screen Printing)
#6 Print on items other than just T-Shirts.
-Tote-bags, Pillowcases, Rally towels, Denim, Canvas, and Cork are just a few items outside of garments that DTG can print on.
#7 No MOQ required. Customers' buying habits have changed and they are purchasing smaller quantities of product across the board. DTG handles small order runs with ease.
#8 Variable Data (personalization) is not a problem to manage with a Direct to Garment printer.
#9 Web to Print is a must for today's customers and it is easily accomplished utilizing Millcraft's exclusive partnership with InkSoft. From order to delivery, InkSoft provides all the tools you need to sell custom branded merchandise so you can grow faster.
#10 Bottom Line Profits. Direct to Garment is estimated to generate over $35 Billion in revenue globally annually by 2024!
Diversifying your Printshop, not only allows you to take care of your existing clients and gain new clients, but it also helps guarantee a steady flow of income.  Here at Millcraft, we want to help you be successful with DTG.  That is why we offer onsite installation and onsite training to all our clients.  Our number one goal is to make sure you can create revenue and fulfill your client's orders.
Millcraft's DTG Solutions provides a complete solution for your new venture into the print on demand space.  To find out more about how Millcraft's DTG Solutions can help you get into the game of DTG printing, reach out to one of our DTG Specialists.

As summer approaches, the need to offer a tank top to your customers is something that comes with the season. Working with tanks and sleeveless garments can be difficult to print on but if you have the proper tools, it can be a breeze. The biggest issue I have...
read more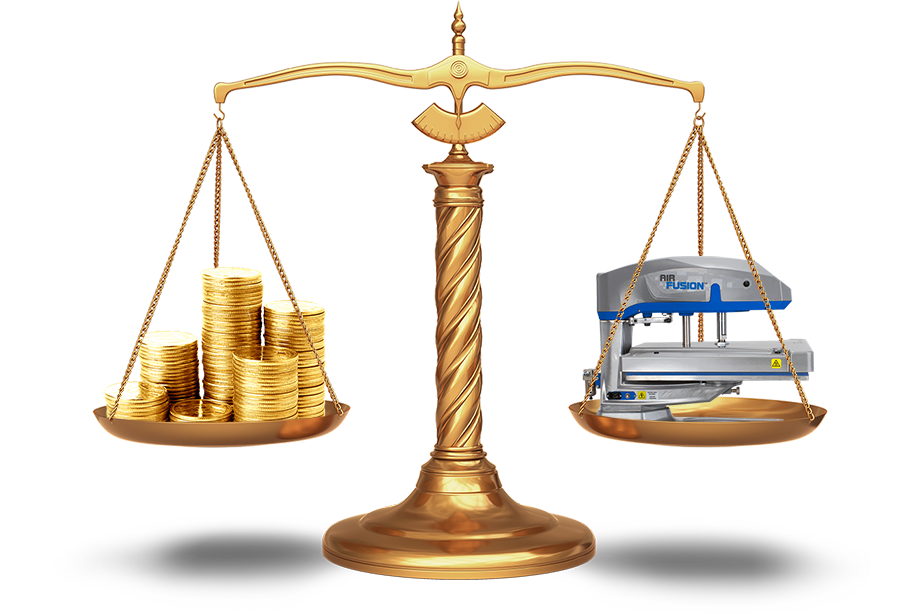 A heat press is a machine that is needed when DTG printing, but did you know it also allows you to press designs onto many varied materials and surfaces, too? Heat Presses can be used in so many different ways.  Direct to Garment needs them to cure the inks, but did...
read more